Leak Detection That Really Works
Premium-grade solution for residential properties.
Fully customizable for any size home
Fits any size pipe 3/4" to 4" with no flow restrictions
Full range of accessories fits nearly any complex plumbing system
No More Hassles!
Installing a leak detection system for complex plumbing systems can be a hassle. For 17 years, Leak Defense has helped thousands of contractors install Leak Defense with ease. When you choose Leak Defense, you'll get access to an array of top-notch products and support that allows you to increase your profitability while feeling confident you and your clients are protected for the long haul.
Highest live-pipe leak detection sensitivity on the market
Safeguard your projects and get alerts BEFORE your customers
Designed to meet the needs of any complex plumbing system or home setup
Mobile app works with multiple properties across different locations
Enjoy local support for every step of your install
Trusted by major insurance carriers for 15 years
"I'm including a Leak Defense System in every one of the homes I'm building going forward. It will protect the home during the construction phase and is a differentiating factor for me versus my competitors."
Homebuilder
Alabama
"Thanks to the Leak Defense System, we learned that our pool pump has a leak."
Homeowner
Tennessee
"Once we installed the LDS, I learned that the manual shut off valve for those office suites was buried inside a column, I would have had to cut dry wall to get to it! Now I can shut the water off at the push of a button."
Property Manager
Tennessee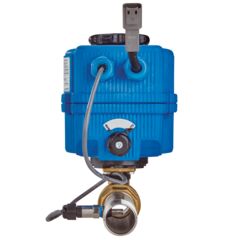 Leak Defense System Valve
Constantly monitors and automatically shuts off water if a leak is detected.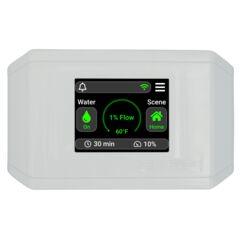 On-Site Control Panel
Allows you or others to control the system on-site and get alerts when there's an issue. No WiFi required!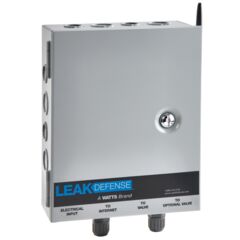 Commercial Control Module
Designed for complex plumbing systems, control multiple valves remotely with custom on off scheduling.
All-Purpose Interface
Easily integrate security systems, BMS systems, and water using appliances to the LDS for added protection and expanded control.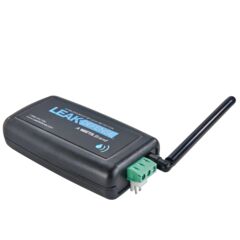 Point of Leak Detectors
Can be placed anywhere there's a high risk for plumbing leaks and sounds an alarm if moisture is detected to help stop the damage before it starts.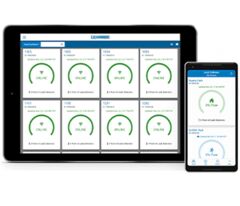 Mobile App
Allows you to remotely monitor & control water for one or multiple systems.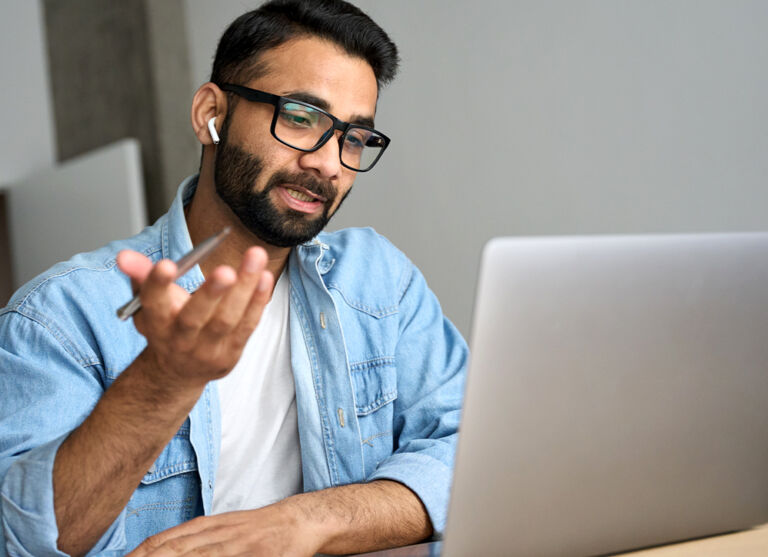 Get Certified!
Receive qualified leads

VIP tools and support

Gift box of branded goodies
Get Peace of Mind & Profit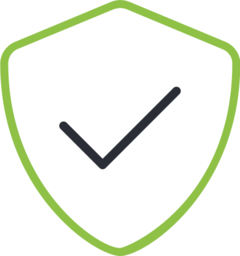 Choose Leak Defense for Your Clients
Get robust training and a turnkey toolkit to hit the ground running
Includes product training, sales process, tools & tips and technical installation training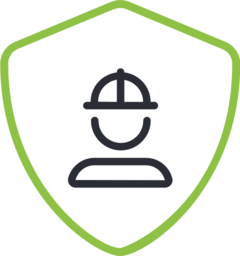 Install with Ease & Confidence
Get hands on live support whenever you need it
Simple, easy to understand support tools & documentation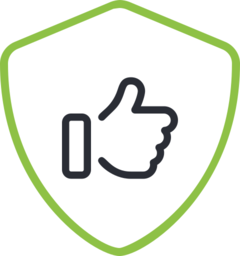 Feel Confident with a Complete & Reliable System
Relax knowing you and your clients are protected
Enjoy stronger client relationships, a reputation boost & more money
Protecting Your Clients is Easy
Become a certified Leak Defense contractor

Complete a pre-installation property assessment form

Install the system and feel confident it will work on any complex installation